A comprehensive look at health, predispositions, nutrition, movement, and knowing how to take control of your own life. Choose from access to all courses for a year, or a lifetime membership with access to all new topics covered as they are added.
Some of the Topics Covered:
Multiple courses covering many health conditions with videos full of information, and more added all the time. How do you know if you are headed for a disease diagnosis? What can you do to prevent getting to that point? How do you fix it if you have already been diagnosed? How can you change your lifestyle to save money in the long run and improve your life? Find all those answers here.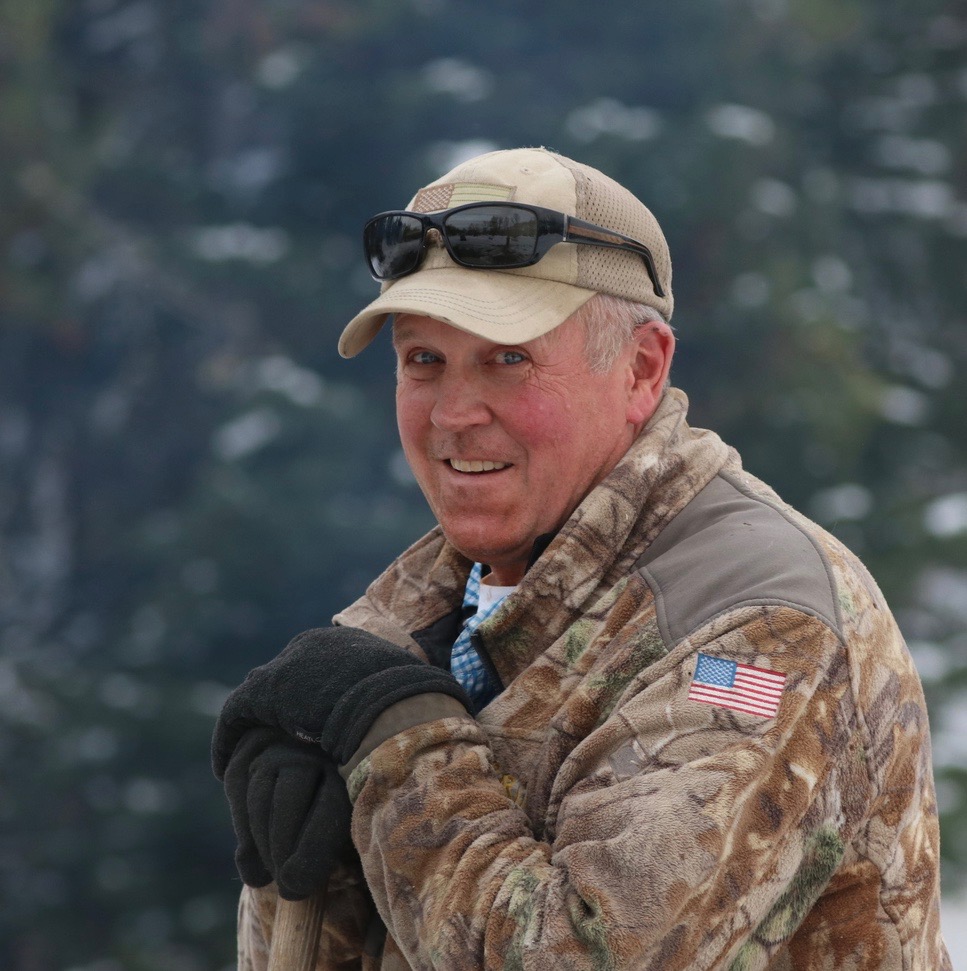 "Kevin really gets to the root cause of your issue. It's not always a fast process, but once you are better, you are really better."
- Clay Marboe, Custom Home Builder and Caretaker